Skip to Content
Our Mission
To provide decent, safe, and affordable housing solutions to people of modest means.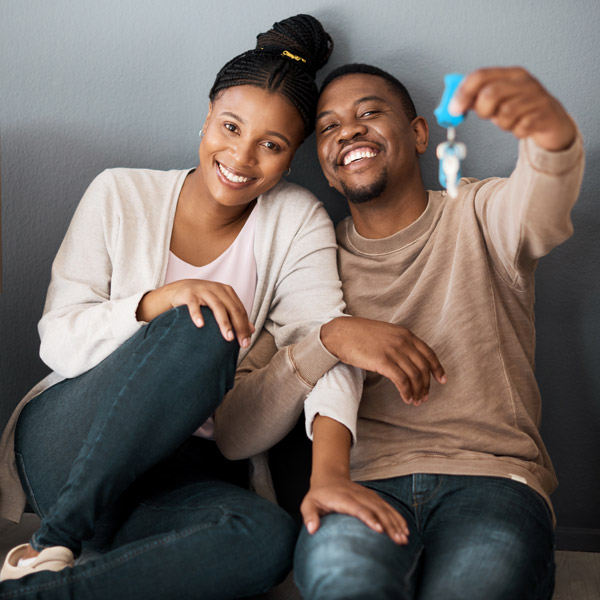 Our Values
Our values and principles also help us on our journey to sustainable development. By living according to our defined Corporate Values and Business Principles we can meet the needs of our organization and clients today, thus protecting, sustaining and enhancing housing opportunities for the future.
Integrity
Above all, we are committed to integrity in all that we do, always, everywhere.
Teamwork
It is the essence of our ability to succeed as a trusted supplier of affordable housing opportunities to our clients. Our overriding loyalty is to the good of the whole organization. We learn from each other and share our skills and resources across organizational boundaries for our clients' benefit.
Respect
We respect every individual. We draw strength from equal opportunity and diversity, at the same time supporting personal growth and development. We value, and we all benefit, from the entrepreneurial spirit of each individual.
Customers
We are here to please our customers—without them nothing else matters.
Professoinalism
We are committed to the highest standards of professionalism, we pursue innovation, we deploy imagination, we are open to new ideas and we act decisively and consistently. We are determined to deliver outstanding quality so that our relationships with our clients will be long lasting and close.
People First
We believe the potential of our company has no limit and is driven by our associates and their imagination. We are committed to an environment that attracts, motivates and recognizes high performance.
Quality
We must take pride in everything we do. From our people, to our products and in our relationships with business partners and our community.
Reserve Your Seat to Orientation